Our authors
Our team of online gambling pros brings you the freshest betting tips and the latest news. Whether you're just starting out or looking to up your poker game, we've got insights and analysis to guide you. Dive into the world of betting with GambleSpot and stay ahead of the curve!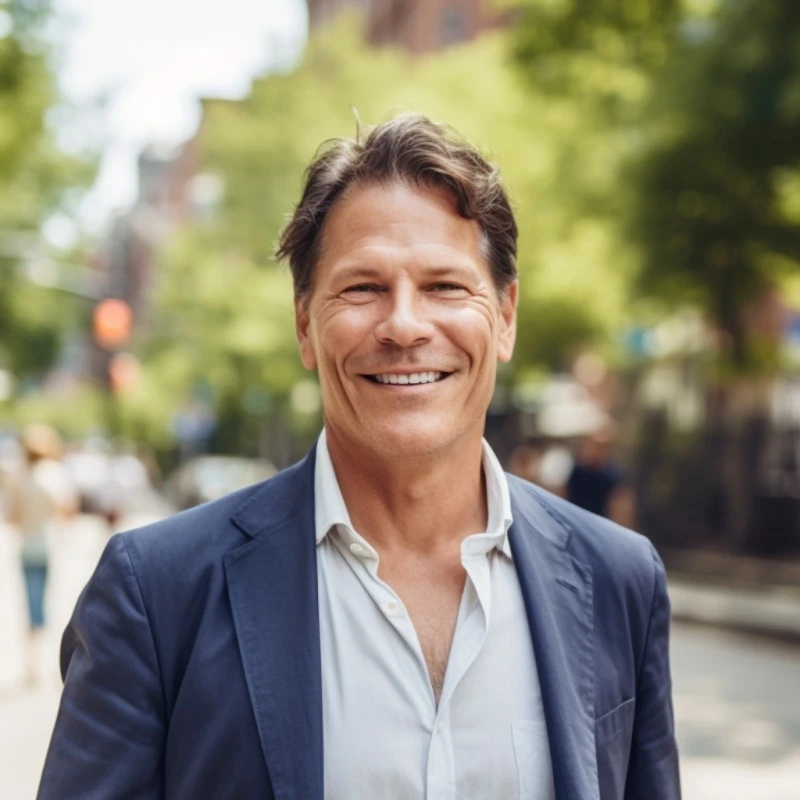 Travis Asherton - Chief Editor and Expert in Sports Betting
Travis lives for the thrill, whether he's analyzing a game or embarking on a new adventure. As the Chief Editor at Gamblespot, he's not just observing the sports scene; he's living it, bringing every highlight and showdown to life with his dynamic commentary. When you read Travis's pieces, you're not just getting an article; you're getting a courtside seat to the action. And when the final whistle blows? You'll find Travis seeking out the next big thrill, because for him, life is a non-stop highlight reel. For an all-access pass to the world of sports, make sure to connect with Travis on LinkedIn and Twitter (X). Game on!
An avid enthusiast of the gambling world, Katharina dives deep into every casino game with unmatched zeal. Her commitment to exploring each game's potential ensures that readers receive a detailed analysis that they can trust. Katharina's extensive background in the casino industry shines through in her well-crafted articles. Outside of her professional life, Katharina is an adventurer at heart, always eager to explore new places and indulge in creative pursuits. Her penchant for excitement has undeniably enriched her career in the gambling sector. Connect with her on LinkedIn and Twitter (X) to stay updated.
Marco Cerino - Gaming Industry Expert
Marco Cerino, a seasoned gaming industry journalist with over five years of experience, has a rich background in sports betting, nurtured by his upbringing in Atlantic City. Since 2018, he's been at the forefront of this rapidly growing sector, delivering insightful interviews and covering the latest trends. Marco, a University of Pennsylvania and Temple University alumnus, is not just about work; he's also passionate about bringing friends together for Dungeons and Dragons. For a glimpse into his professional journey and personal adventures, follow him on LinkedIn and Twitter (X). Join in on the fun and exploration!